Branding, Logo & Identity Difference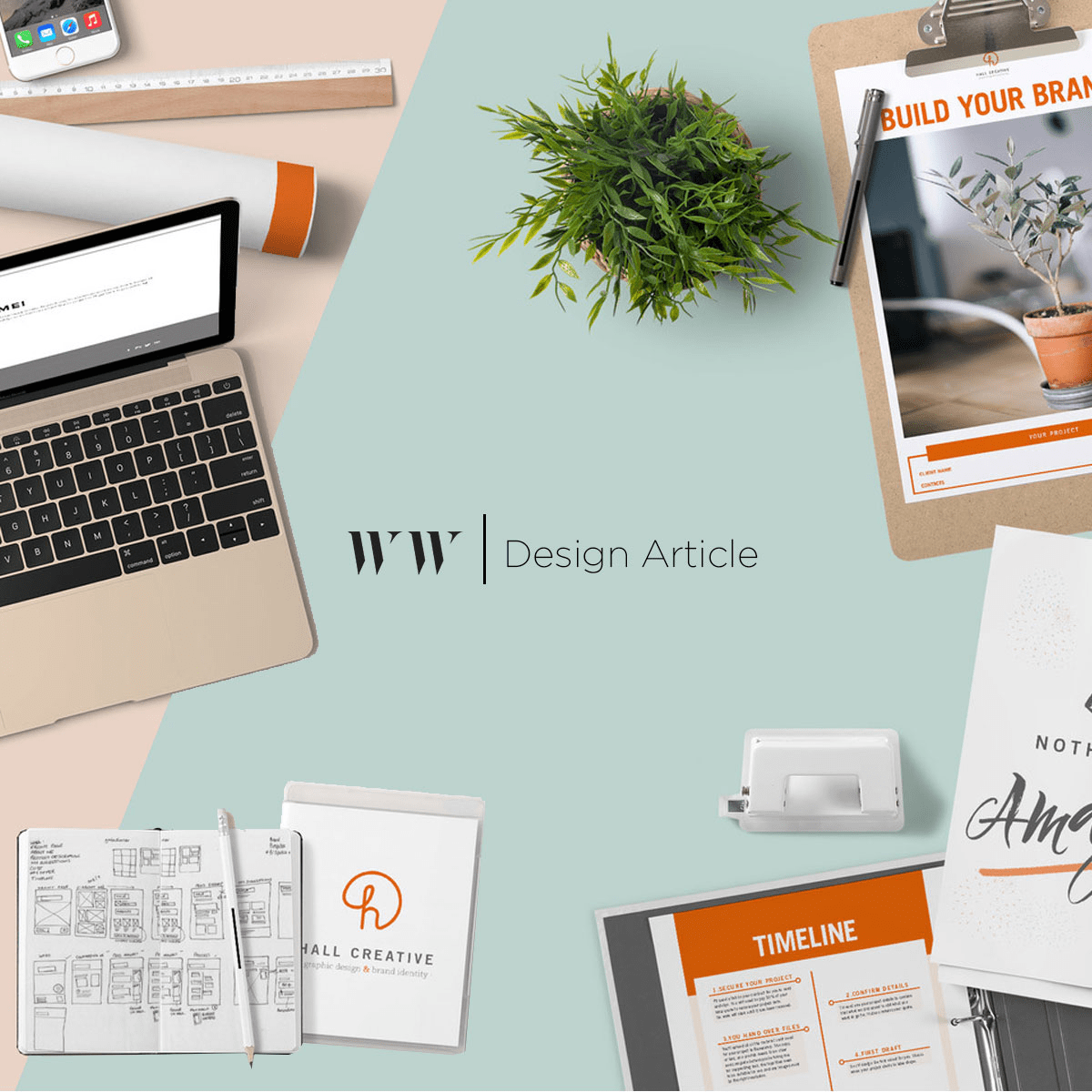 A lot of people don't know the differences between branding, identity, and logo. In fact, most people are not even bothered about this as they erroneously assume that your logo is your brand and vice versa. This has been a topic of heated debate, both online and offline as people use these terms interchangeably without finding out what they mean. In this article, we will be taking a look at the difference between branding, identity, and logo as well as how they all relate to your business and your customers.
To do this effectively, let us take each of these words and define them individually as they relate to your business:
Brand
This is a poignant connection, a relationship that your organization or product has with your target audience or market. A brand condenses the most important features of the existence of an entity and translates its uniqueness to consumers. Brands are for building credibility and trust in the fullness of time with its premeditated target audience. It is a relationship that lives on. In a few words, a brand is a relationship between your organization (and establishment) and your target audience. Branding is earned, not made. It is the reward you get for building real and passionate relationships (which is the foundation for creating and delivering value in the marketplace today) with your target market over time.
Identity
Identity is a systematic package of illustrative devices that a business entity makes use of to convey information about its brand. These visual devices could be a logo, fonts or even a color system. Visual identity (or visual identity system in full) sometimes include (though not at all times)
Brochures
Flyers, books, websites
Stationery (business card, envelopes, letterheads, etc.)
Signage (exterior and interior design)
Written content like key messages (conveyed via direct as well as indirect communication)
Packaging
Customized clothing (worn by employees), etc.
So identity has to do with how your brand looks to your target audience. Being consistent also allows your target market to create or form a memory structure about who you are as well as what value you offer to them to make their lives better or happier. This is all part of the visual identity that showcases your organization to your audience.
Designed by Mayra Monobe
Logo
A logo (or logotype) is the visible means by which your business captures your brand's message and communicates it to your target market. It is usually a trademark that is created using customized lettered words which form a mark for identifying a business entity. More often than not, when people usually refer to a trademark any time they mention the word 'logo.' Trademarks used in identifying a business enterprise could be symbols, monograms, icons, signs or badges. Logotypes are used by companies to help prospective customers to identify them readily and to communicate their origin as well as the quality of their goods to an audience. Succinctly, a logo is a feature that identifies a brand.
From the definition of each of branding, identity, and logo, we can see the differences between them as well as how they connect in passing the message of an organization across to its target audience. Branding, identity as well as logos works synergetically to project an organization or business entity to the public, or more accurately its target audience. They are essential ingredients that any business entity, whether new or existing, should strive to incorporate into the big picture of the establishment if your plan is to remain relevant in your chosen niche or industry for a long time.


01.