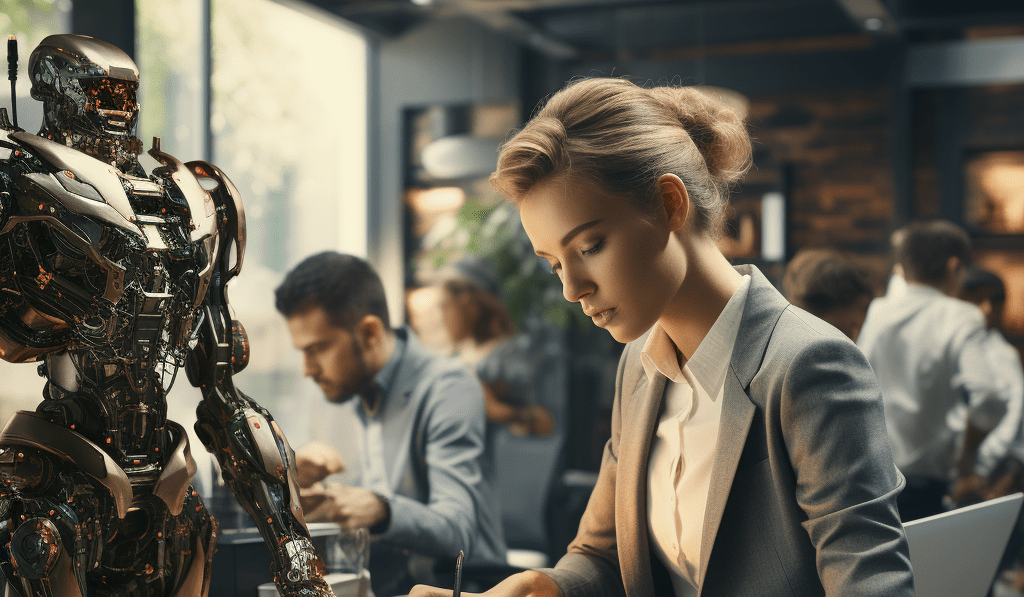 In the bustling world of advertising, marketing, and branding, there's a new star on the rise: Artificial Intelligence (AI). No longer confined to the realms of sci-fi movies and tech labs, AI is making waves in the creative industry, promising to revolutionize the way we approach marketing. But don't worry, we're not talking about robots..
Read more
01.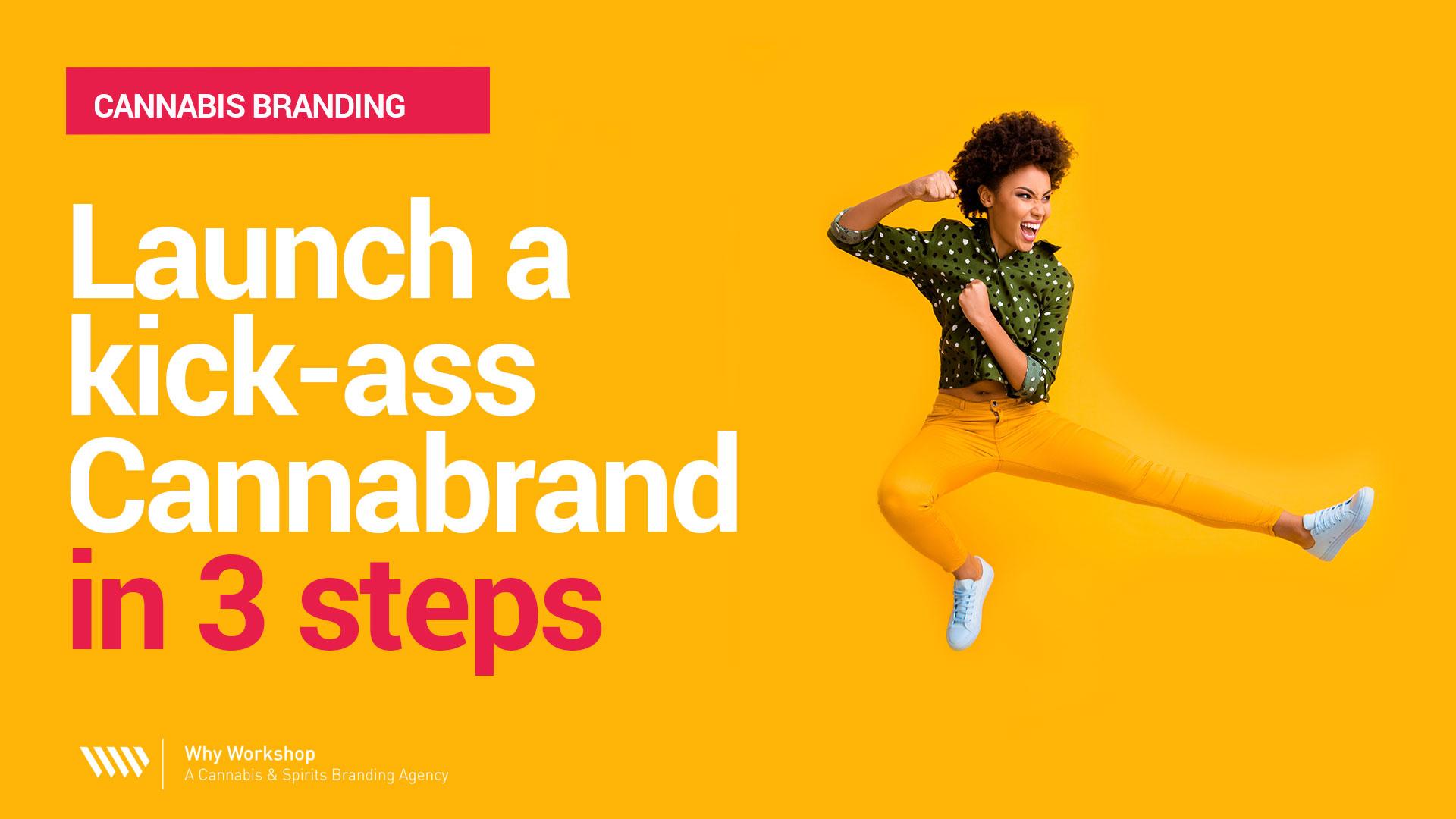 Hi, I'm Rachel with Why Workshop Cannabis Design Agency and although these are three quick steps you're gonna want to spend some time perfecting on each, but one correctly they are guaranteed to set you apart from your competition.  Tip number one is develop a unique brand story. We call at your Why and you're..
Read more
02.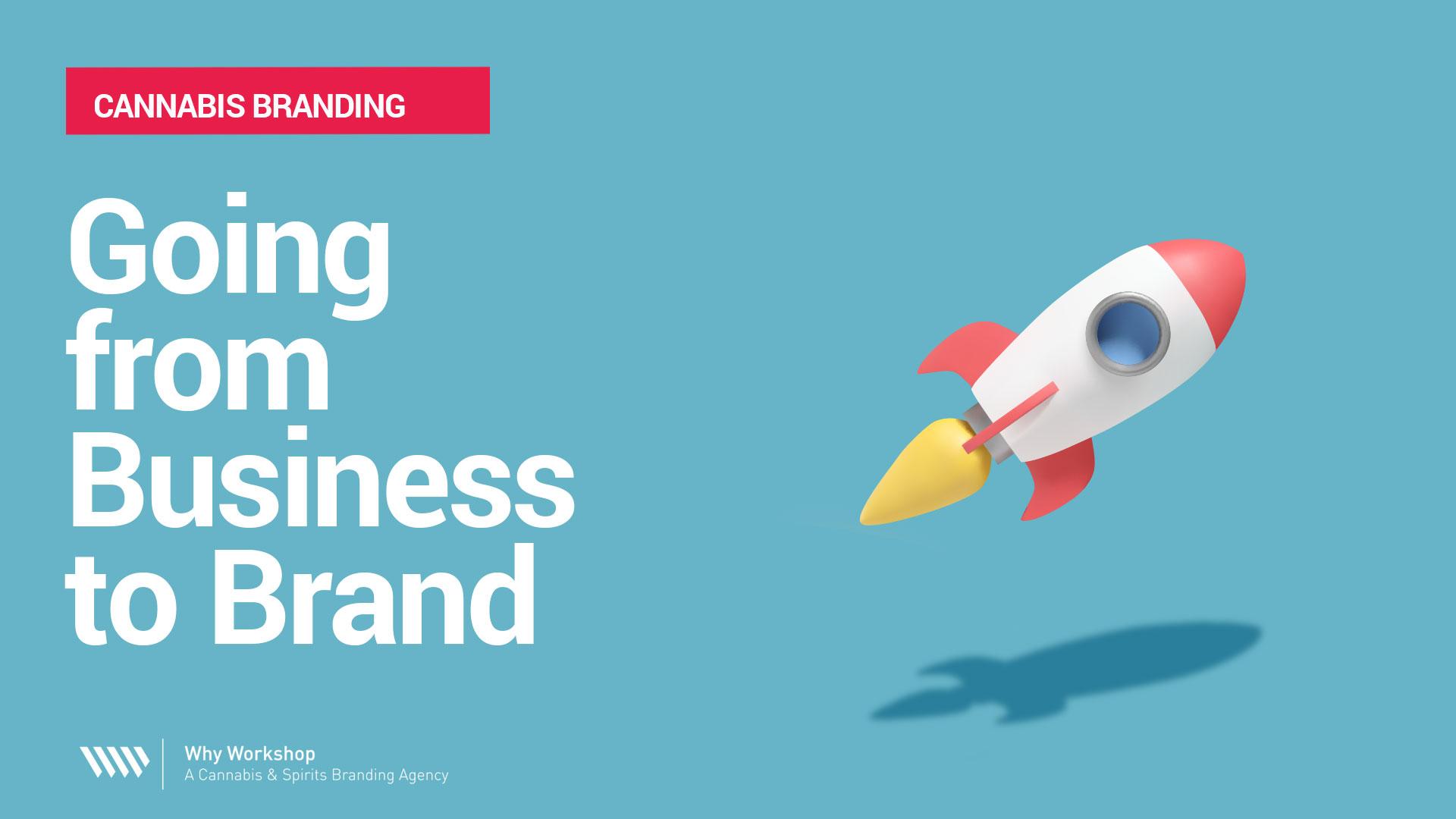 Hi I'm rachel with Why Workshop and on today's episode of building a cannabrand we talk about how you go from Business to Brand.. So if your a newly Licensed company or you already have a businesses or a product and you have found yourself worrying about that growing number of competitors or if your..
Read more
03.