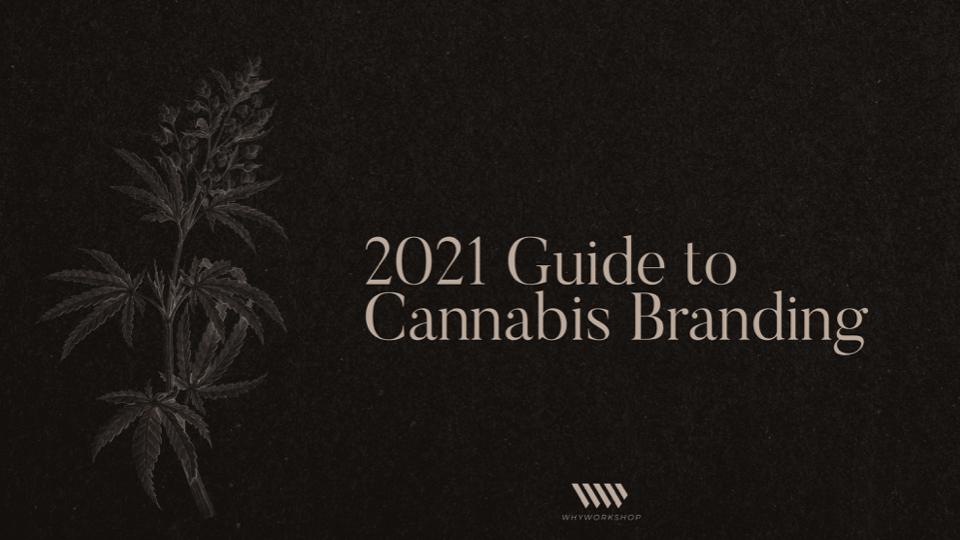 The cannabis industry isn't for the faint of heart. It comes with a multitude of challenges and complications that are unique to the industry, from legal restrictions, state specific cannabis rules and testing guidelines to ensure your company is compliant, you'll want to make sure that you're ready to tackle all the challenges ahead of..
Read more
01.
What is a Commodity – Products which can easily be substituted for one another. What is a Brand – The way a company, or products are perceived by those who experience it. When you think of your brand do you only think of your logo, colors and fonts? The visual aesthetic that makes up your..
Read more
02.
Branding for any business is fundamental but it is even more essential for the Cannabis industry.
Read more
03.