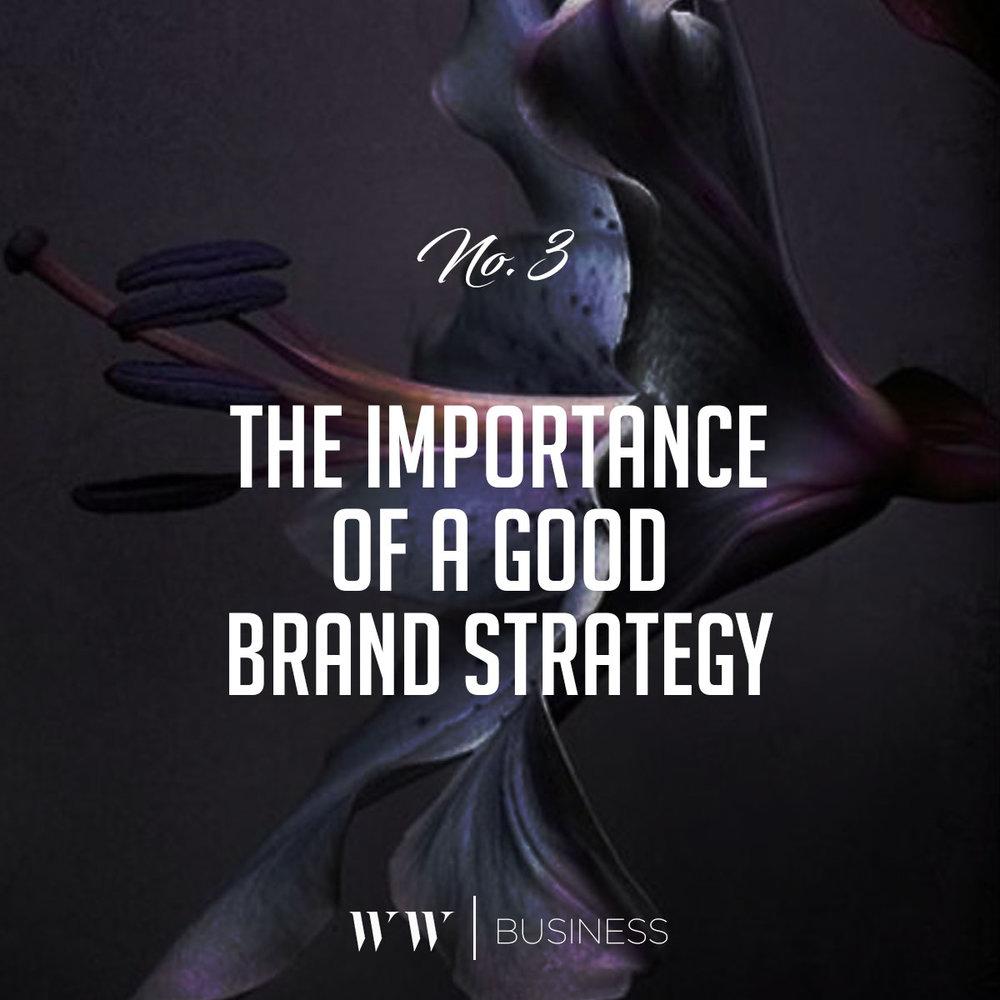 This is really where everything starts. Every brand that comes to Why Workshop has a story. We call it the Why. In developing your brands strategy we start by asking the client Why they do what they do and why should anyone care. A Brand's purpose is emerging as one of the drivers of customer engagement. Increasingly,..
Read more
01.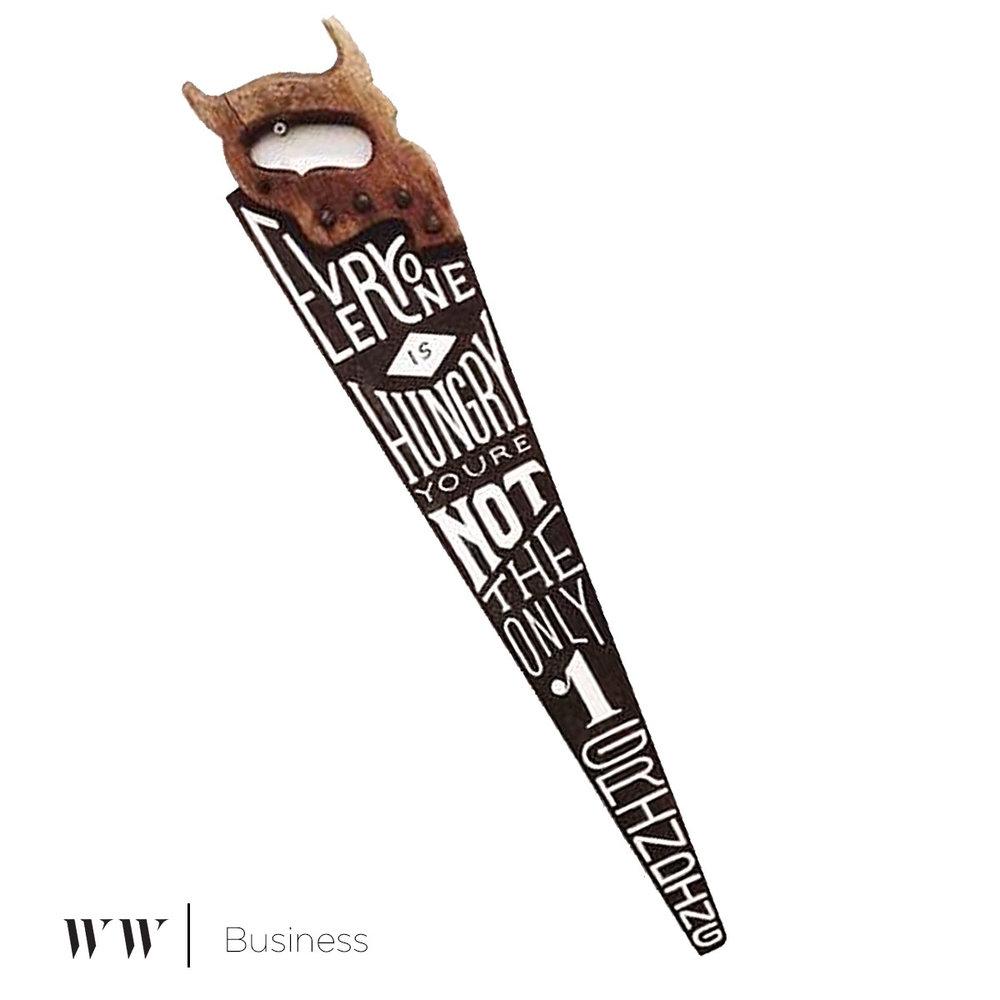 You hear Millennials talk about the "Grind", the hard work or hustle to make money and solidify their position in life. But what skills are they learning in school or in life to prepare them for success and ensure that their "Grind" doesn't end up being a frustrating dead end. While luck and genetics can..
Read more
02.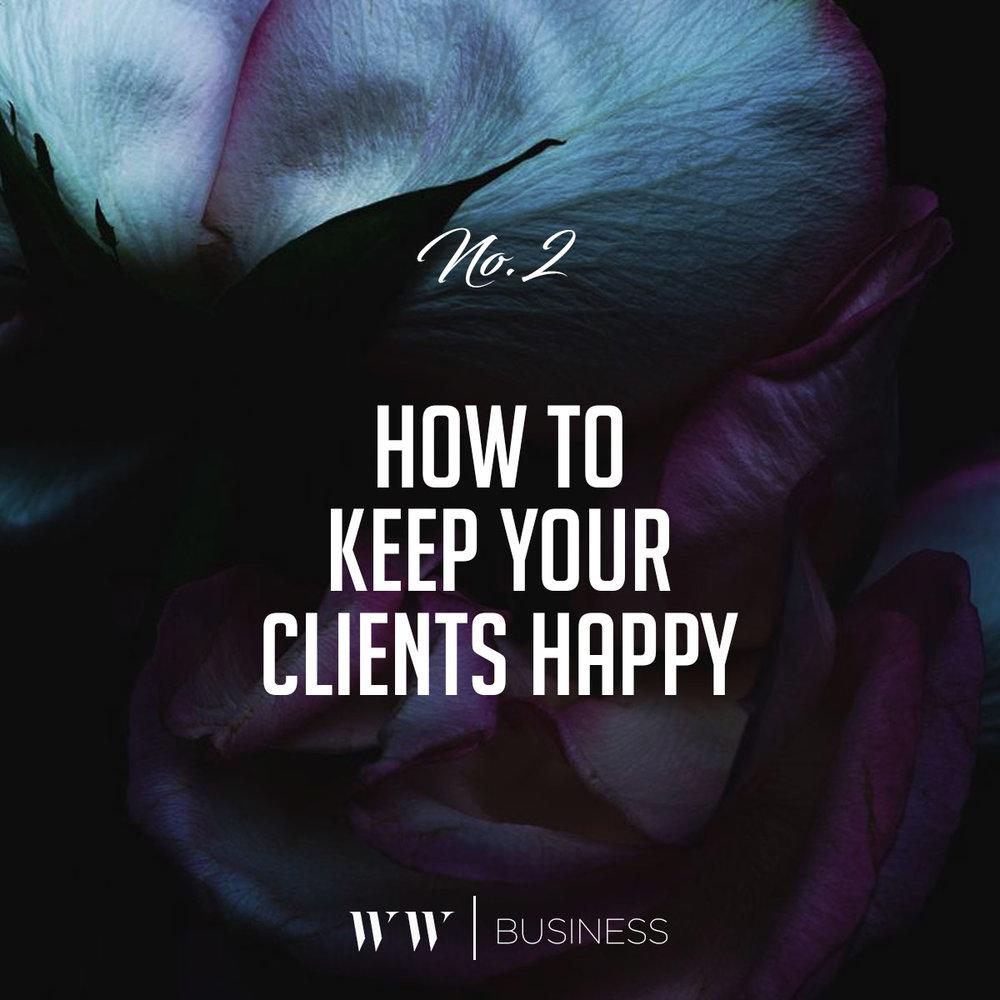 It is difficult to run a business while managing client expectations and ensuring everyone is happy. But it can be done if you follow a few guidelines before ever meeting your client and it starts with your business basics. Managing Business Basics 01 Proposal: Don't over promise. We are all afraid of loosing clients. But by..
Read more
03.