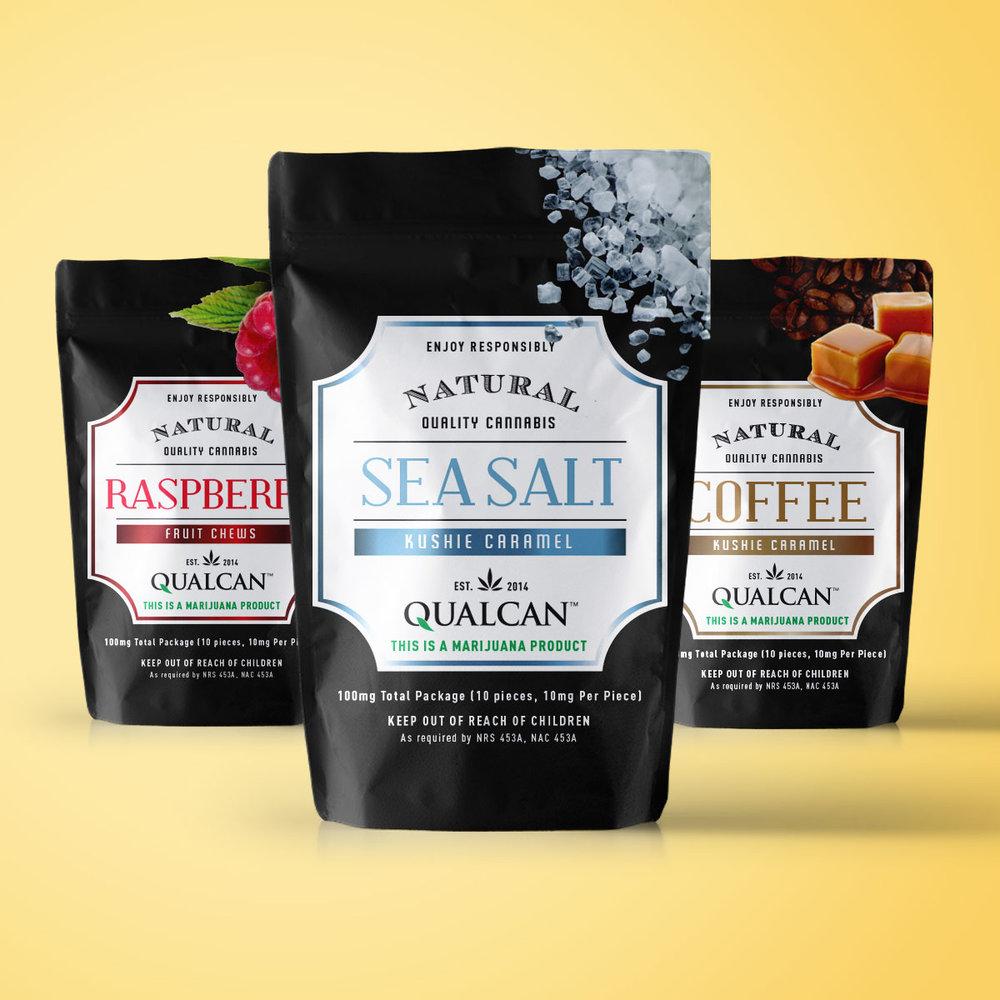 Cannabis is starting to grab the attention of big design agency's. It is the industry of the future known as "the green rush" and as long as States can manage legalities, distribution, safety and public expectations without any federal government roll backs, it should continue nicely down this green paved road. Just because this is..
Read more
01.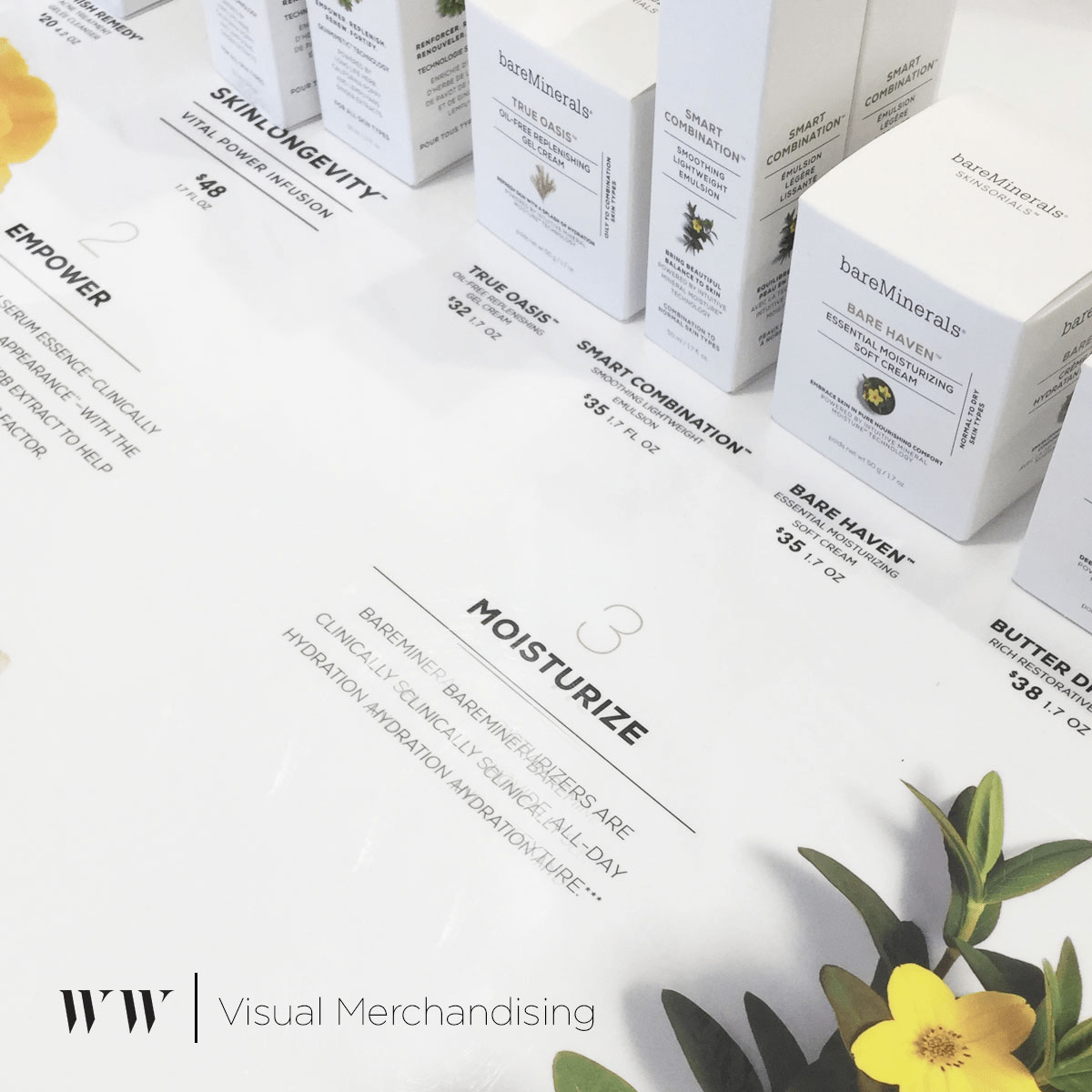 Whether you own a retail space or have a product that occupies display space in a brick and mortar location, you know your brands reach extends beyond print, web or social media. Think about your last shopping experience at places like Sephora, Ulta or Whole foods. These retailers allow brands to create compelling visual merchandising..
Read more
02.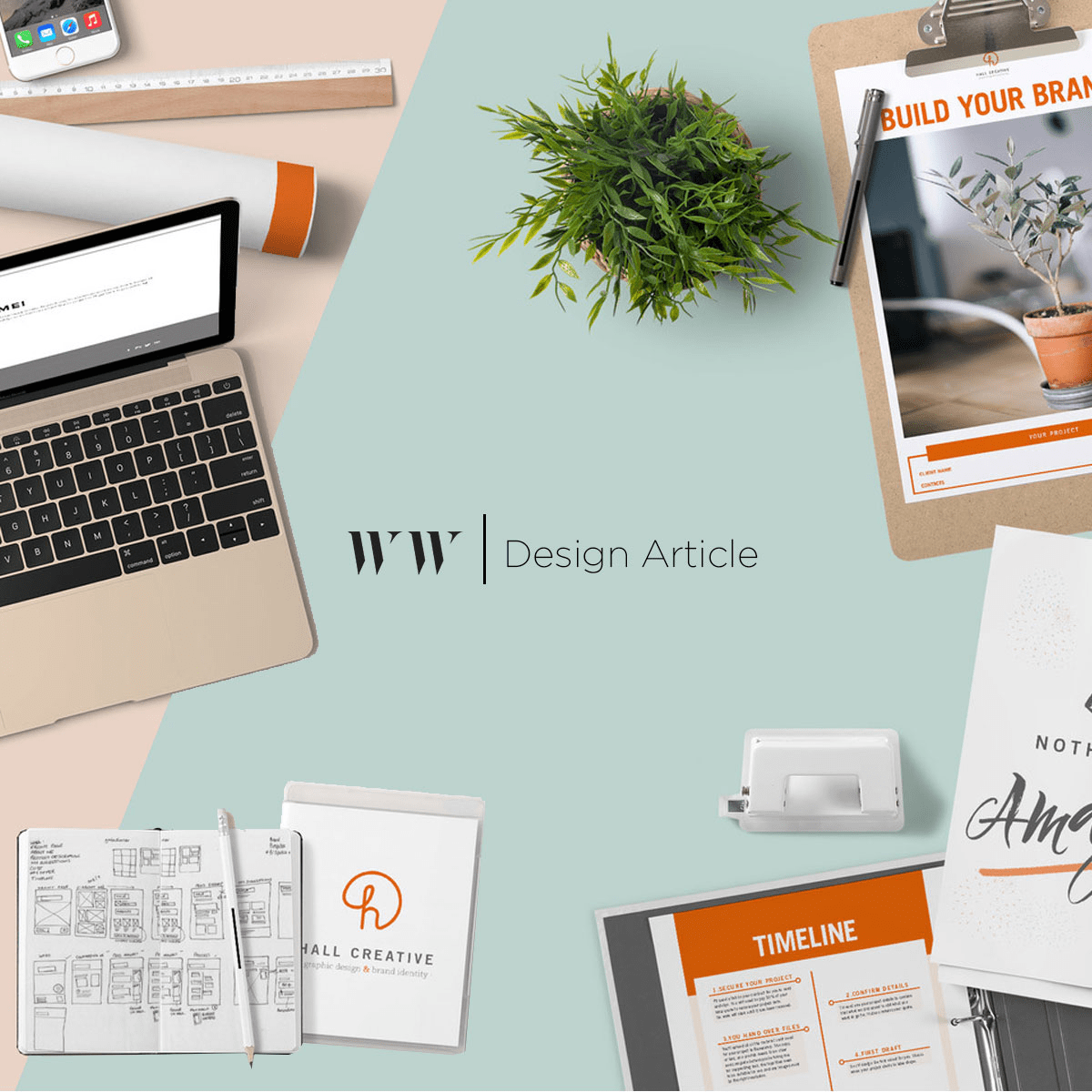 A lot of people don't know the differences between branding, identity, and logo. In fact, most people are not even bothered about this as they erroneously assume that your logo is your brand and vice versa. This has been a topic of heated debate, both online and offline as people use these terms interchangeably without..
Read more
03.