About Us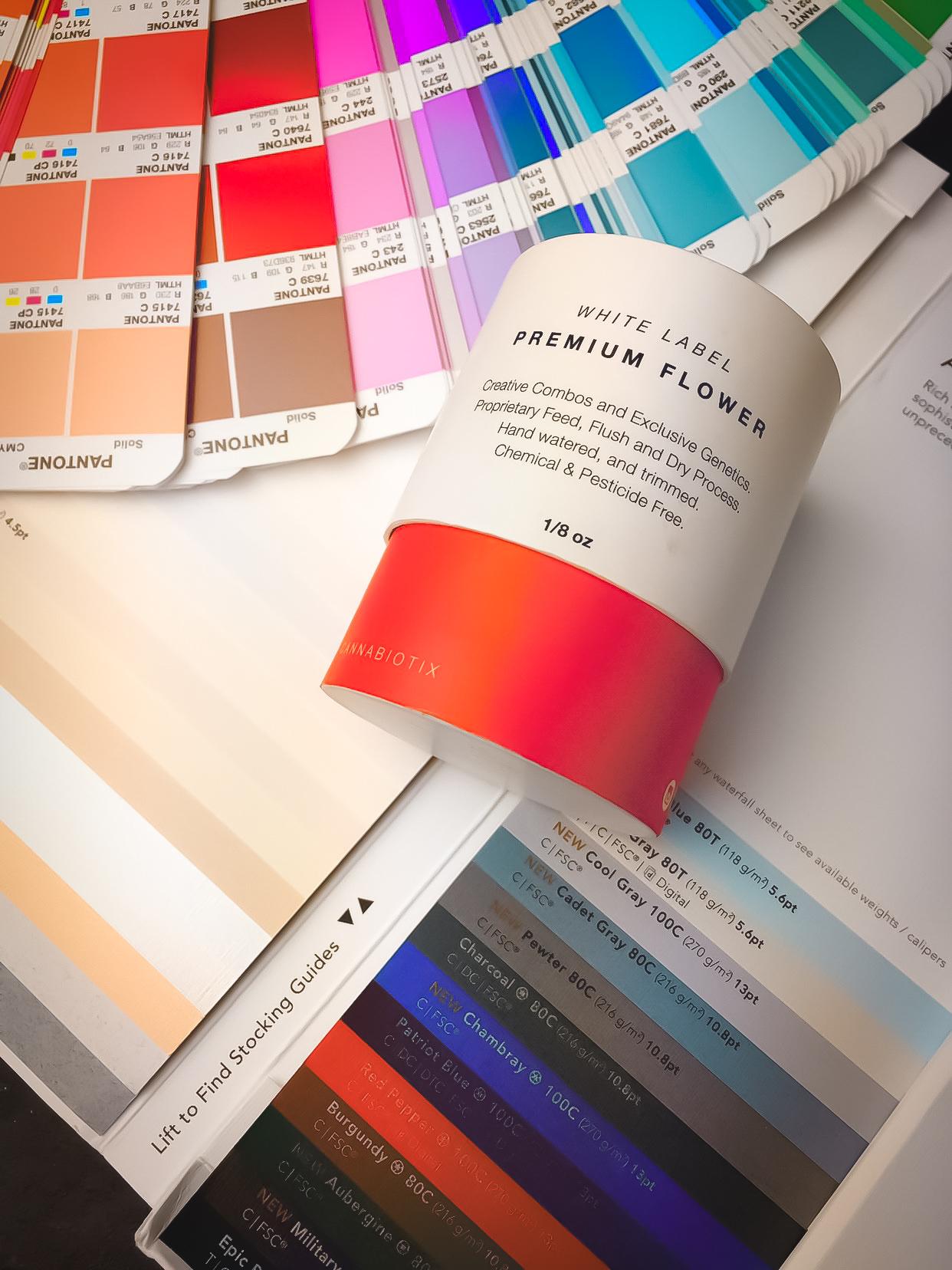 Start
with
Why......
As a leading cannabis branding agency we are dedicated to helping bring our clients passions and visions to life. Our experience in cannabis branding and packaging means we understand its history; both medically and recreationally, its values, and what it means to people.
WE LOVE WHAT WE DO
A brand is not your logo or ID system but the feeling it gives people. A brand is promise of quality wrapped in experiences. Experiences with the company, product or services. We have long client relationship strategies that are innovative and lead to attainable growth plans.
We take a collaborative approach to brand and marketing strategy that discovers who you are, defines what you'll say and designs what you'll look like.
We go beyond mere entertainment and pretty pictures to help you connect with your target market. We develop up close and personal strategies designed to give you an up-to-date image of how your brand is being perceived.
TRUSTED CANNABIS BRANDING AGENCY
In order to build a great brand, you have to understand it. We have over 12 years experience in the Cannabis market, with extensive knowledge of changing regulations in all medical and recreational states and can help our clients navigate these changes to avoid additional costs and wasted time.
Our Work
01.
Services
Website creation – WordPress platform, Squarespace platform, Promotional landing pages and SEO optimization.
Brand naming  Brand identity  Brand visual language  Brand standards/guidelines  Business papers  Package design  Signage/vehicle design  Collateral materials  Internal communications  Sales data sheets 
Price
$5000 a month and up
Packaging
Concept
Design
Mock Ups
Supply Chain
Visual merchandising
Design & Development, 3D Mockups, Source Management.  Cannabis Regulations Specialists: We understand changing state regulations to help you avoid costly reprints and design time. 
02.
Social Media Management
Concept Creation
Content Creation
Social Media Management
Price
@2000 a month and up
Brand Development
Collateral
Displays and Apparel
In Store and Forward Facing
Digital Media
Commercial Reels
Motion Graphic Content Creation
3D Modeling and Mock Ups
Our Process
EXPLORE

We take pride in exploration. During this time we will research your competition and determine how to position you in the market while exploring better design and product solutions that will elevate the brand launch in your state..

 

01.
DESIGN

During the design phase, we take your project info, assets, sketches, and content and begin to create powerful creative. We will put in detail the number of proofs and edits associated with each deliverable.

 

02.
PRESENTATION

We will present you with multiple ground breaking ideas for each product and the brand experience as a whole. We will work closely with the internal team to ensure that brand standards are always met.

 

03.
APPROVAL

Final sign-off file systems.

 

Upon approval and payment is received, final files will be release to client in the form of electronic print ready files.

 

04.
Clients
.01
Claw Cannabis
"Why Workshop gave us a complete Brand makeover. Our branding now matches the quality of our products. From thinking outside of the box to predicting trends with us in the market. They listen & respect all of our opinions and they are a strong part of our Brand's Team. We cannot thank Why Workshop enough! "
Client
.02
Cannabiotix
"Why WorkShop is so great to work with, Rachel and Brannon made everything so easy. Came up with great content and when anything needed changing, they made sure to get back to me as quickly as possible. "
Client
.03
Evergreen Organix
""Why Workshop has created multiple products for Evergreen Organix. All of which have helped elevate our brand. They have become an integral part in our product development and continue to play a major role in our branding." "
Client
05.