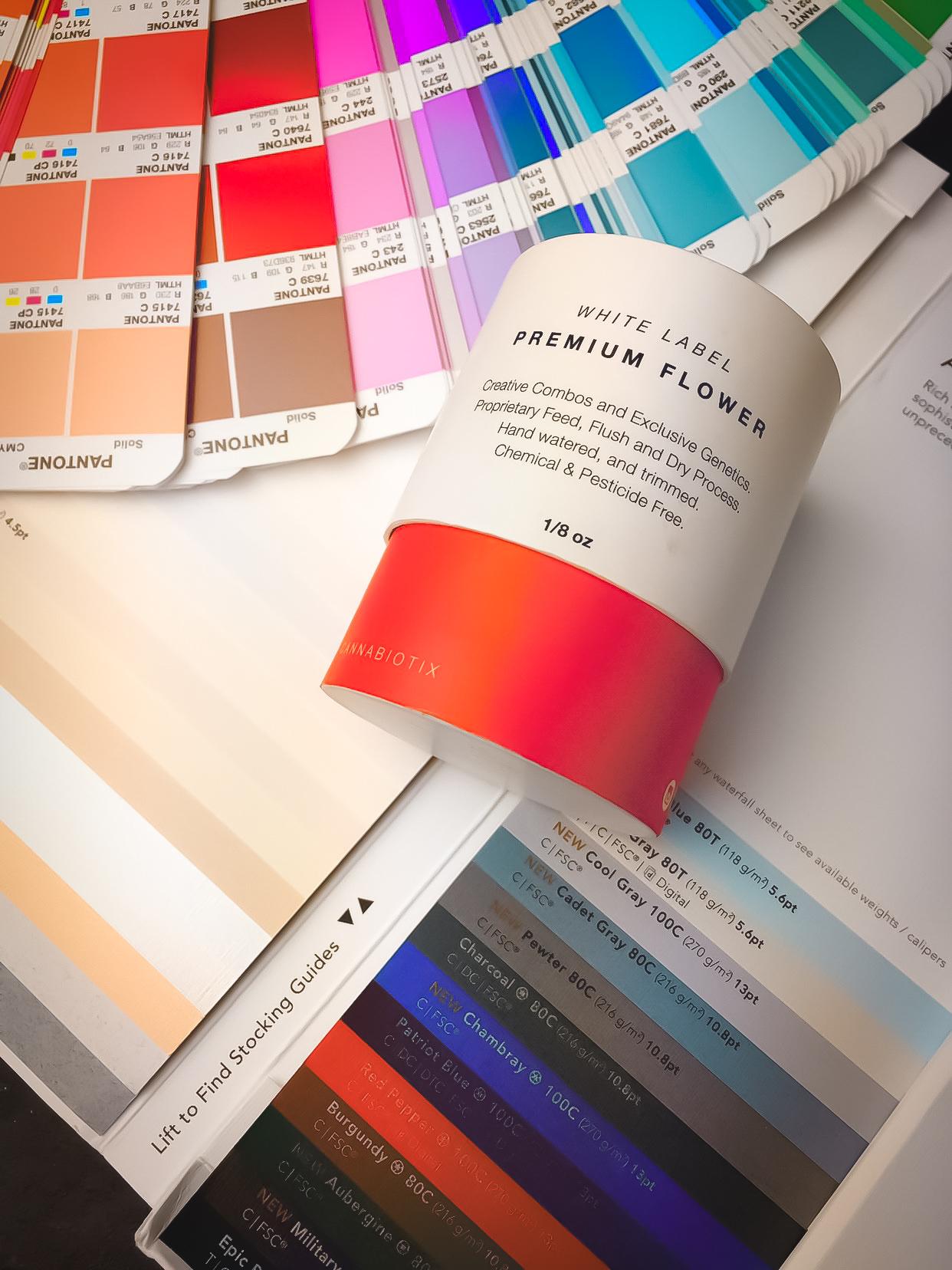 Why Workshop Branding & Design is a full-service advertising agency that specializes in packaging design and digital media. With a team of experts in branding, design, and marketing, Why Workshop helps clients create a powerful and consistent brand message through the use of their "why" – the unique purpose or mission that sets them apart from their competitors.
Our Work
Website creation – WordPress platform, Squarespace platform, Promotional landing pages and SEO optimization.
Brand naming  Brand identity  Brand visual language  Brand standards/guidelines  Business papers  Package design  Signage/vehicle design  Collateral materials  Internal communications  Sales data sheets 
Price
$5000 a month and up
Packaging
Concept
Design
Mock Ups
Supply Chain
Visual merchandising
Design & Development, 3D Mockups, Source Management.  Cannabis Regulations Specialists: We understand changing state regulations to help you avoid costly reprints and design time. 
Social Media Management
Concept Creation
Content Creation
Social Media Management
Providing services to brands looking to improve their online presence by managing their social media accounts. This includes content creation, community management, analytics, and advertising.
Price
@2000 a month and up
Brand Development
Collateral
Displays and Apparel
In Store and Forward Facing
Providing services to businesses looking to establish or strengthen their brand identity. This may include market research, brand strategy development, logo and visual identity design, messaging and tone development, and brand guidelines creation.
Digital Media
Commercial Reels
Motion Graphic Content Creation
3D Modeling and Mock Ups
3D modeling, rendering, animation, and physical mockup creation for product development, marketing, and design purposes.
Whether it's designing a new packaging concept for a product launch or developing a comprehensive digital marketing strategy, Why Workshops goal is to create impactful and memorable brand experiences that resonate with consumers. From creating a brand's visual identity to developing a website, social media campaigns, and print materials, their team of designers, writers, and strategists work closely with clients to understand their goals and develop a customized approach to achieving them. Why Workshop helps their clients to establish a strong brand that stands out in a crowded marketplace.
Our Work