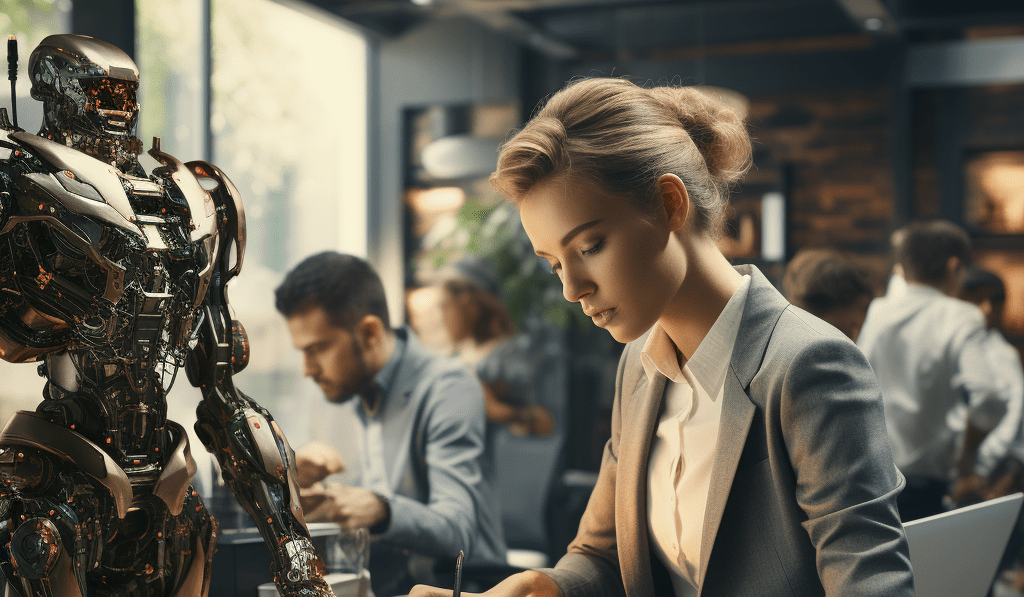 In the bustling world of advertising, marketing, and branding, there's a new star on the rise: Artificial Intelligence (AI). No longer confined to the realms of sci-fi movies and tech labs, AI is making waves in the creative industry, promising to revolutionize the way we approach marketing. But don't worry, we're not talking about robots..
Read more
01.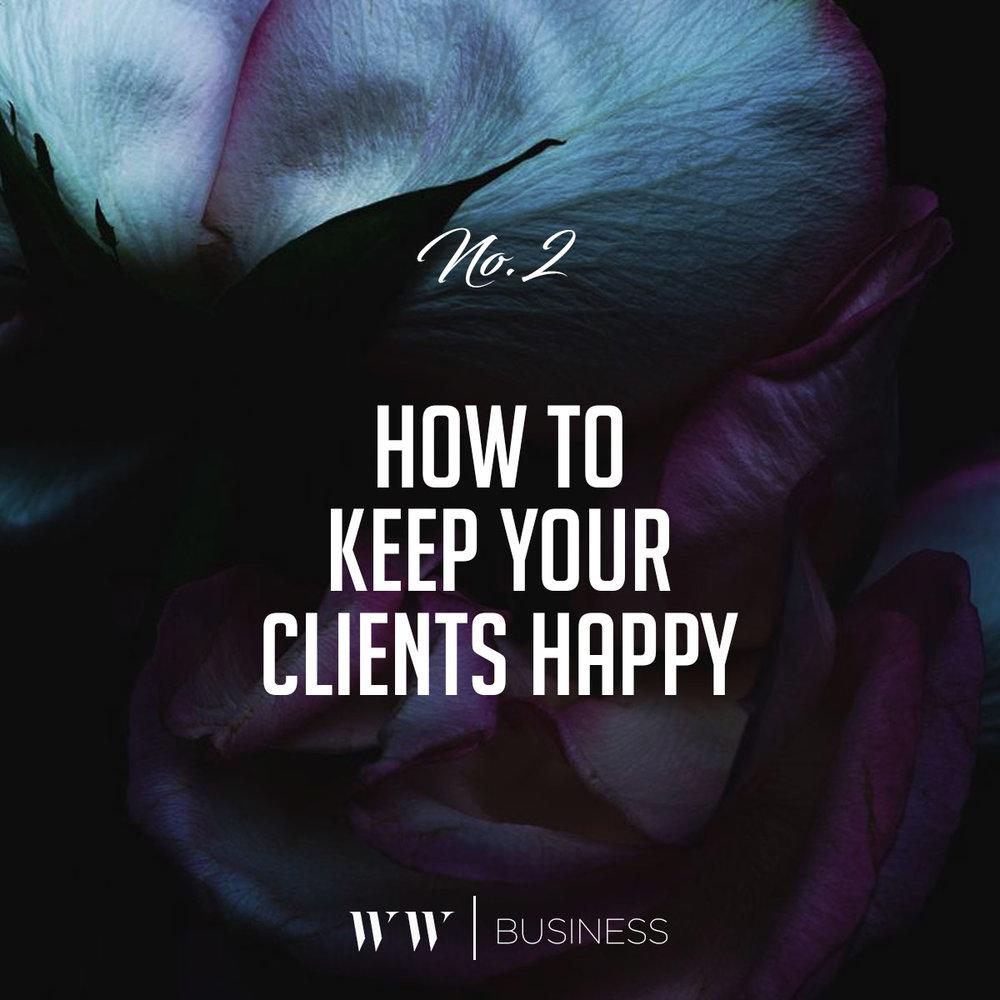 It is difficult to run a business while managing client expectations and ensuring everyone is happy. But it can be done if you follow a few guidelines before ever meeting your client and it starts with your business basics. Managing Business Basics 01 Proposal: Don't over promise. We are all afraid of loosing clients. But by..
Read more
02.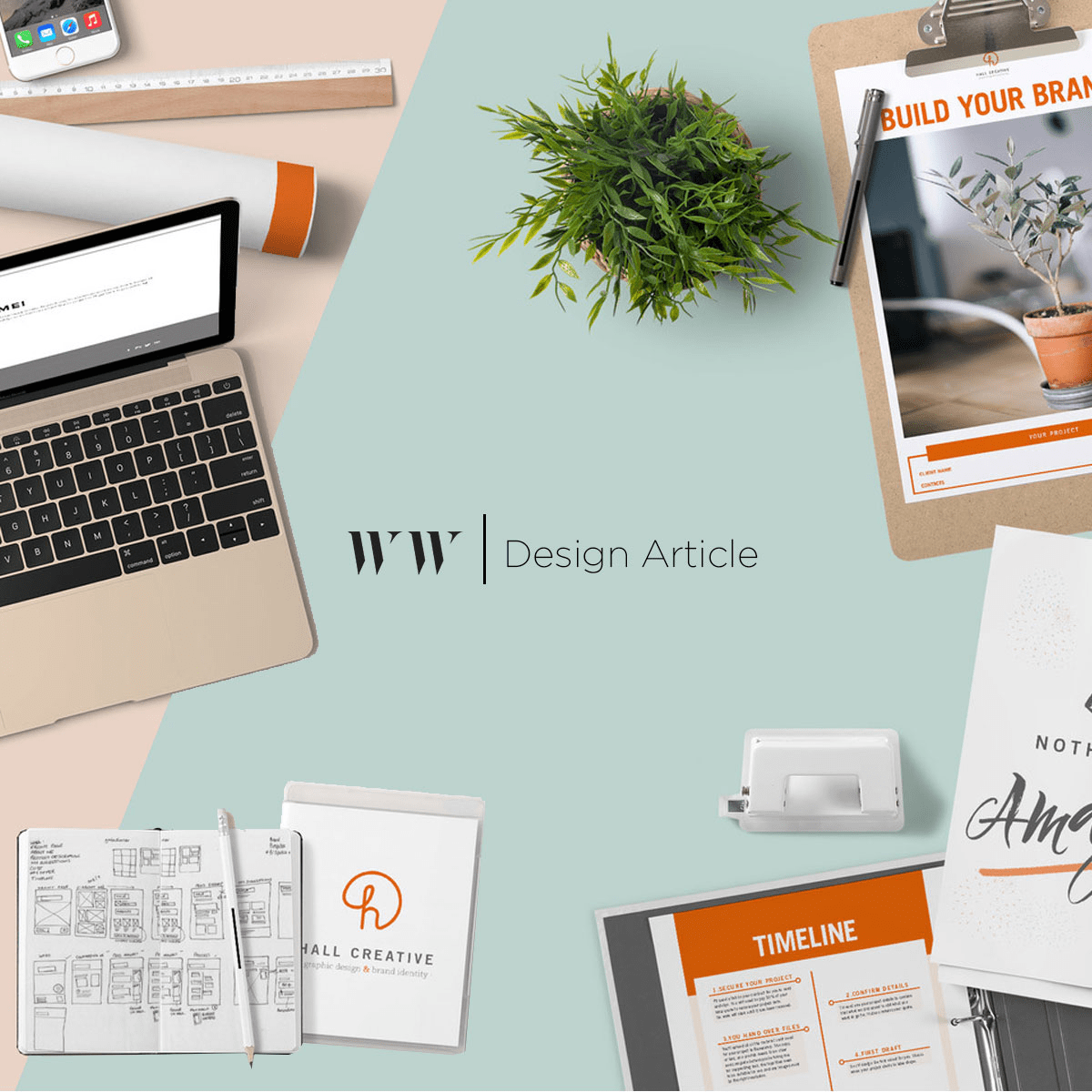 A lot of people don't know the differences between branding, identity, and logo. In fact, most people are not even bothered about this as they erroneously assume that your logo is your brand and vice versa. This has been a topic of heated debate, both online and offline as people use these terms interchangeably without..
Read more
03.
Tags:
branding