Branding for any business is fundamental but it is even more essential for the Cannabis industry.
Read more
01.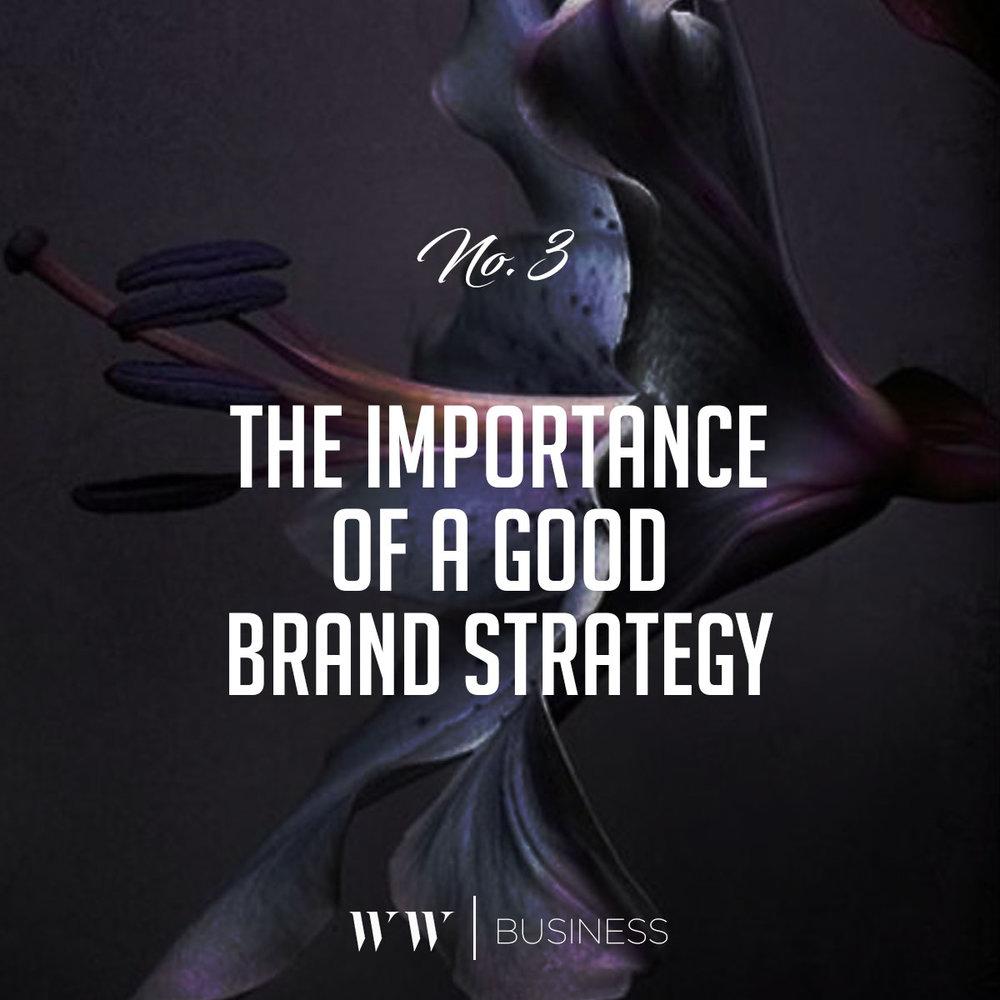 This is really where everything starts. Every brand that comes to Why Workshop has a story. We call it the Why. In developing your brands strategy we start by asking the client Why they do what they do and why should anyone care. A Brand's purpose is emerging as one of the drivers of customer engagement. Increasingly,..
Read more
02.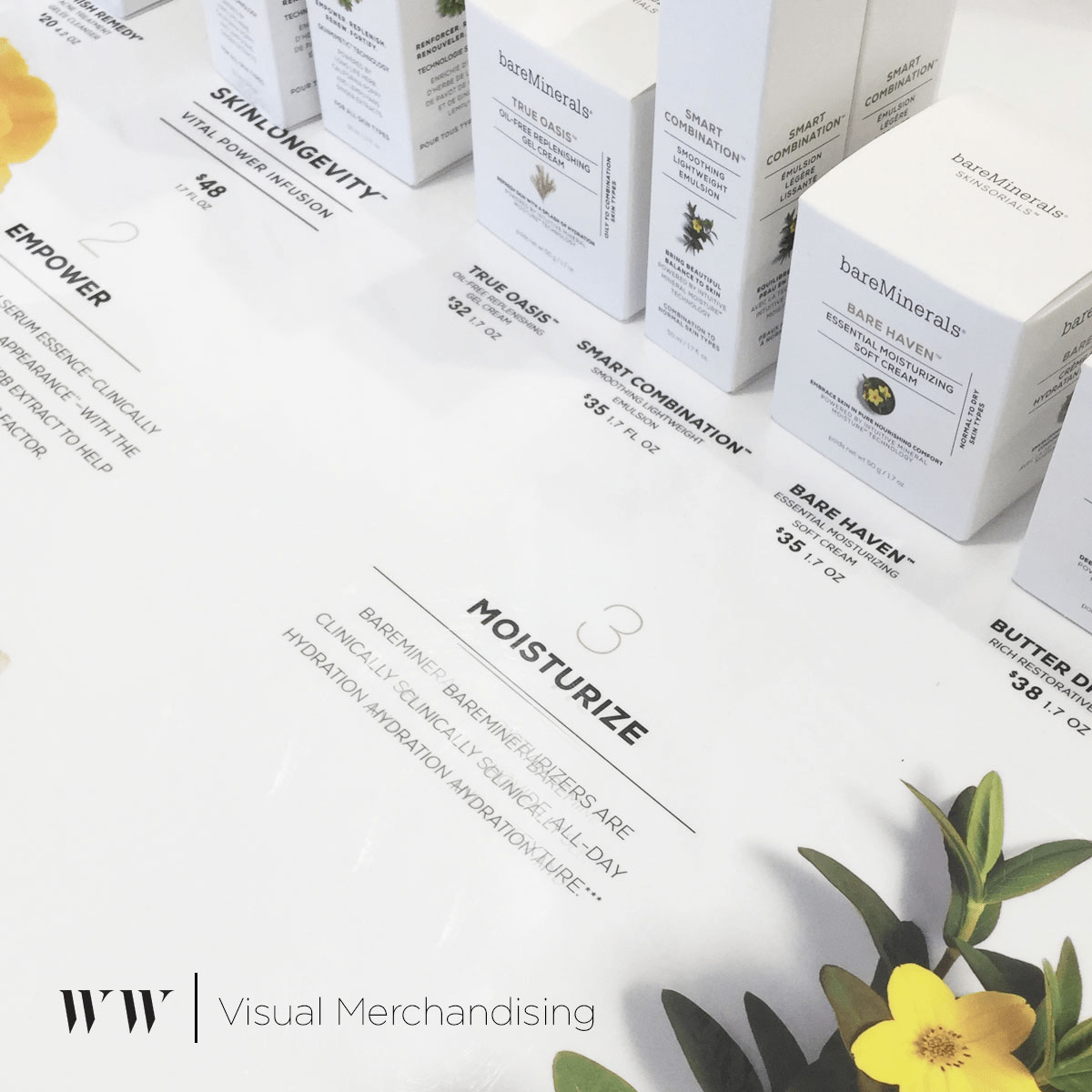 Whether you own a retail space or have a product that occupies display space in a brick and mortar location, you know your brands reach extends beyond print, web or social media. Think about your last shopping experience at places like Sephora, Ulta or Whole foods. These retailers allow brands to create compelling visual merchandising..
Read more
03.
Tags:
cannabis branding